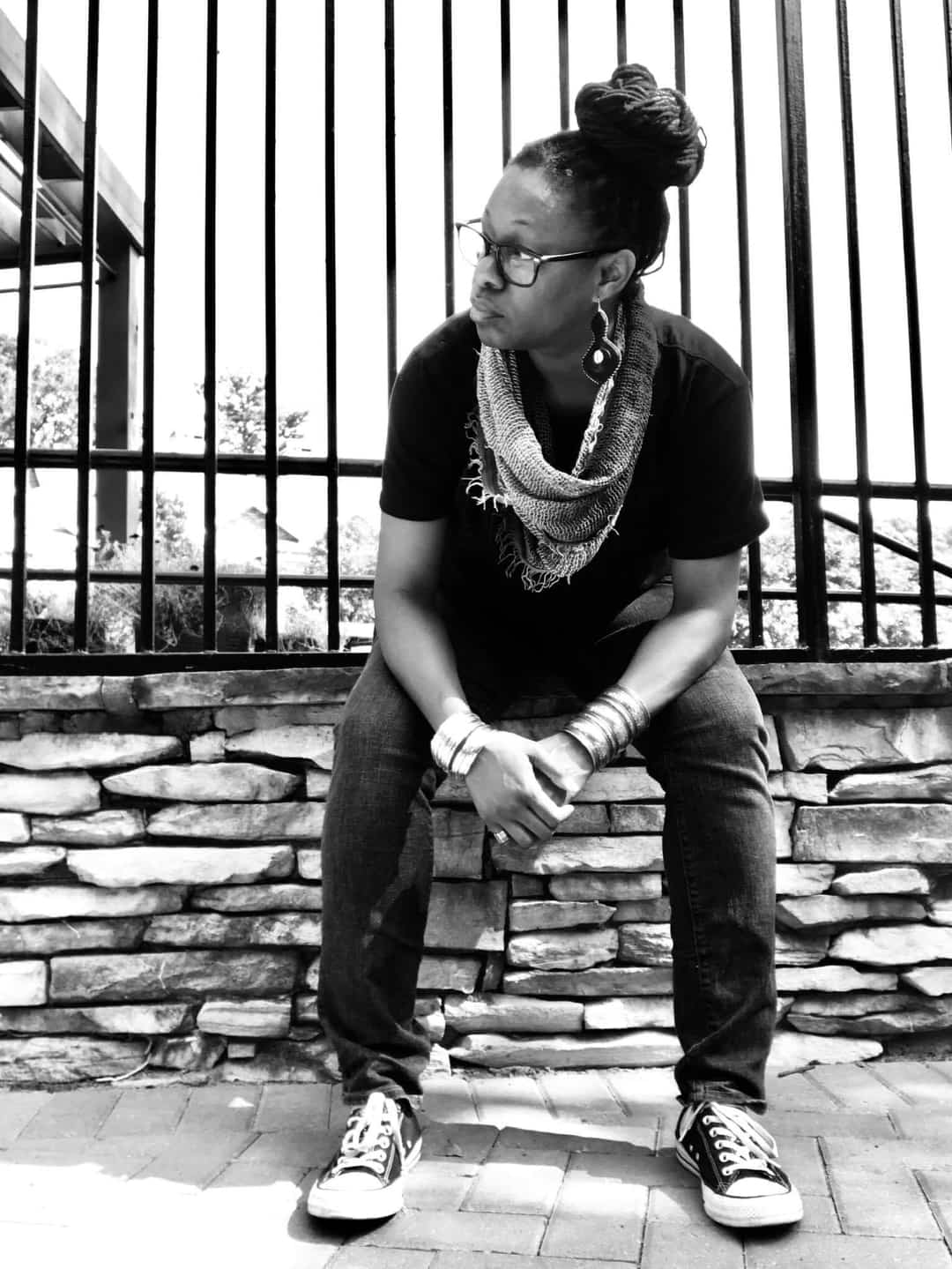 Hi. I'm Dara Thomas, a Canadian-born Product Designer based in Atlanta, GA. I'm passionate about technology, human relationships, and the design theory that sits at the intersection of it all.

I draw connections from my prior background in sociology, equity studies, occupational safety, and visual arts to create products that empathize with, delight, and serve the user. From concept to final product, I love crafting meaningful human-centered experiences for digital ecosystems.

I get excited about interaction design, accessibility, and A.I., and I'm always researching new topics in those areas. I'm also passionate about creating products and digital spaces that are inclusive and user-friendly for all.

I'm currently seeking new opportunities, so please don't hesitate to reach out. I'm excited to learn about your UX mission statement and discuss how I might join and contribute to your team!
Qualitative & Quantitative Research :: Information Architecture :: Competitive Analysis :: Journey Mapping :: Affinity Mapping :: A/B Testing :: User Interface Design :: Wireframing & Prototyping :: Figma :: Sketch :: Adobe XD :: Adobe Illustrator :: Adobe Photoshop :: Otter.ai
Connecting with Users in interviews.
Infusing empathy into my designs.
Meeting deadlines.
Avoiding the dishes. *side-eyes Self *
Qualitative & Quantitative
As a trained sociologist, I merge UX methodology with a sociological approach. I'm deeply interested in what makes people 'tick', and I'm equally at ease parsing through numerical data, conduct in-depth interviews and utilizing qualitative methods to deeply understand users' motivations and pain points. My aim is always to understand users holistically - and meet their needs - while simultaneously helping businesses to realize their goals.
Rapid Prototyping
My varied product design experiences have given me the opportunity to hone my prototyping skills. I prefer a clean and minimalistic aesthetic, and can iterate quickly. My favorite tool is Figma. (though I'm comfortable with Sketch and Adobe XD, too).
Past Work
I am comfortable conducting research and conceptualizing design for a variety of industries, having created and contributed to products for the automotive, health care, pharmaceutical, occupational safety, food & beverage, and retail sectors.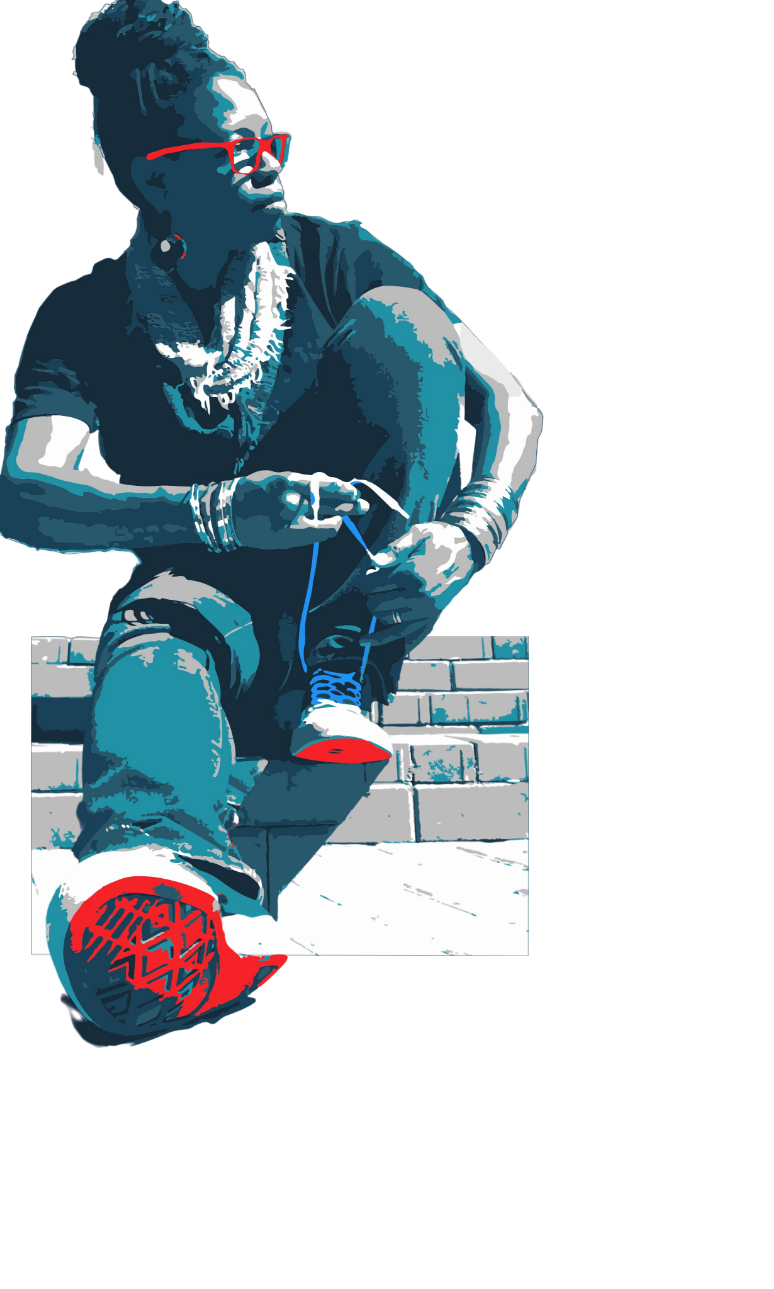 When I'm not busy designing stuff, I can usually be found...
1. creating large scale papercut and confetti portraits at my easel.

DEUX: Taking in live jazz, Afro-Brazilian, and flamenco concerts.

III: Scoring the latest mint-condition finds to add to my budding vinyl collection.
...._ : Teaching myself how to play my favorite songs on my 6-string bass.