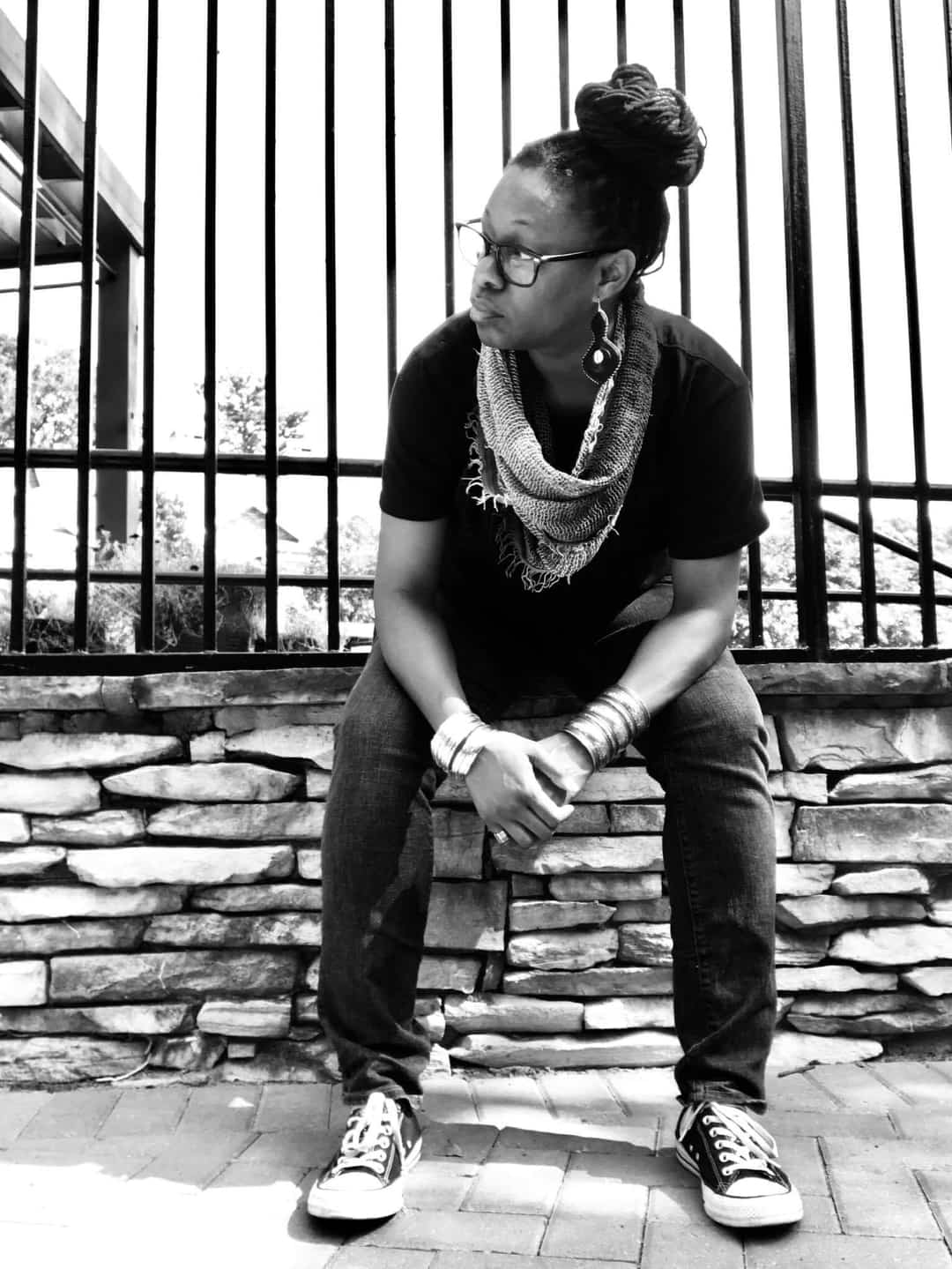 Hi. I'm Dara Thomas, a Canadian-born Product Designer based in Atlanta, GA. I'm passionate about technology, human relationships, and the design theory that sits at the intersection of it all.

I draw connections from my prior background in sociology, equity studies, occupational safety, and visual arts to create products that empathize with, delight, and serve the user. From concept to final product, I love crafting meaningful human-centered experiences for digital ecosystems.

I get excited about interaction design, accessibility, and augmented reality, and I'm always researching new topics in those areas. I'm also passionate about creating products and digital spaces that are inclusive and user-friendly for all.

I'm currently seeking new opportunities, so please don't hesitate to reach out. I'm excited to learn about your UX mission statement and discuss how I might join and contribute to your team!
Figma.
Sketch.
Adobe XD.
Adobe Illustrator.
HTML.
CSS.
Wireframing & Prototyping.
Connecting with Users in interviews.
Infusing empathy into my designs.
Meeting deadlines.
Avoiding the dishes. *side eyes self*
Qualitative & Quantitative
As a trained sociologist, I merge UX methodology with a sociological approach. I'm equally at ease parsing through numerical data, conduct in-depth interviews and utilizing qualitative methods to deeply understand users' motivations, behaviors, and pain points. My goal is always to understand users holistically.
Prototyping
My freelance UX designer experience has given me the opportunity to perfect my prototyping skills. My favorite tool is Figma. (though I'm comfortable with Sketch and Adobe XD, too).
UI Design
Since completing my bootcamp, I took an in-depth course to improve my UI design design skills. Since then I've been involved in several UI-focused projects as well.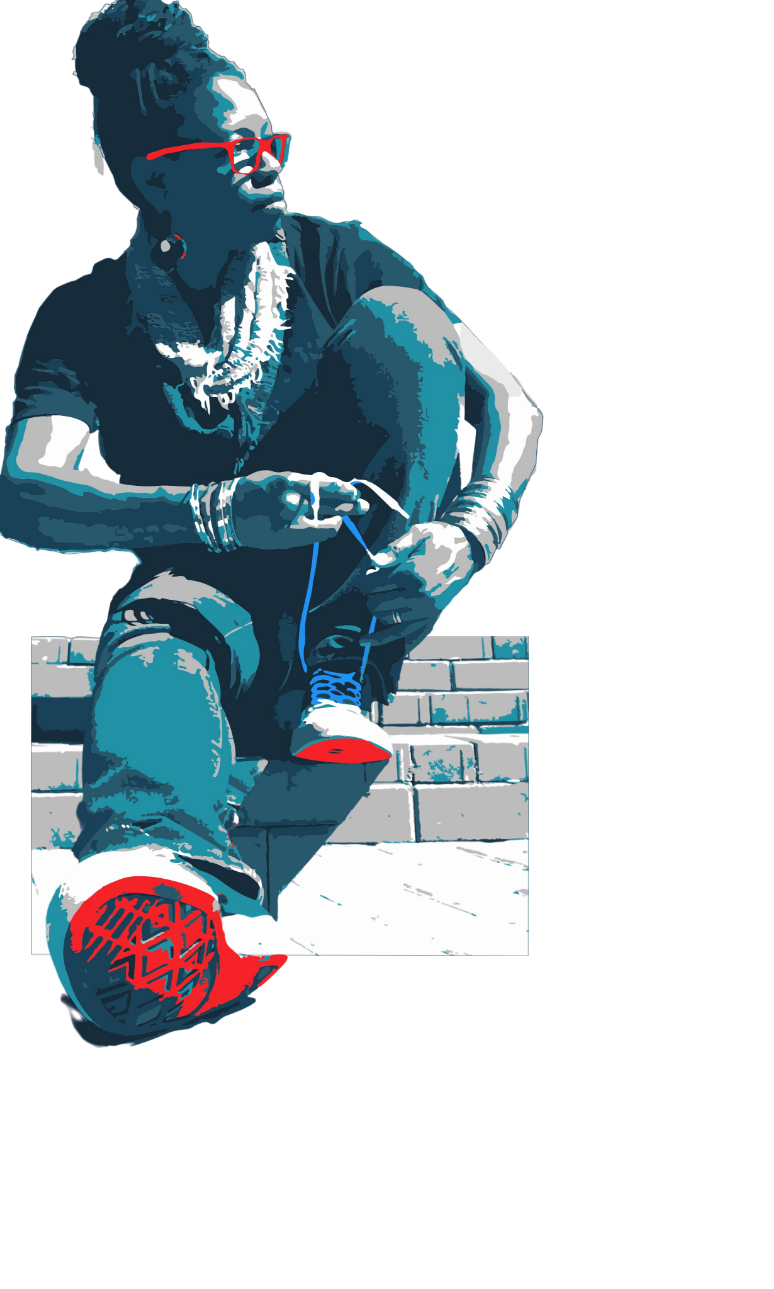 When I'm not busy designing stuff, I can usually be found creating large scale stipple and confetti portraits at my easel. As soon as this pandemic is over, I'm itching to get back to my other three pastimes:

1: Getting tossed around the mat like a rag doll in my rookie Brazilian jiu-jitsu practice (Oss!).

DEUX: Taking in live jazz, Afro-Brazilian, and flamenco concerts.

III: Bonding with friends over good food at the best Ethiopian, Indian, and french fry spots in town.